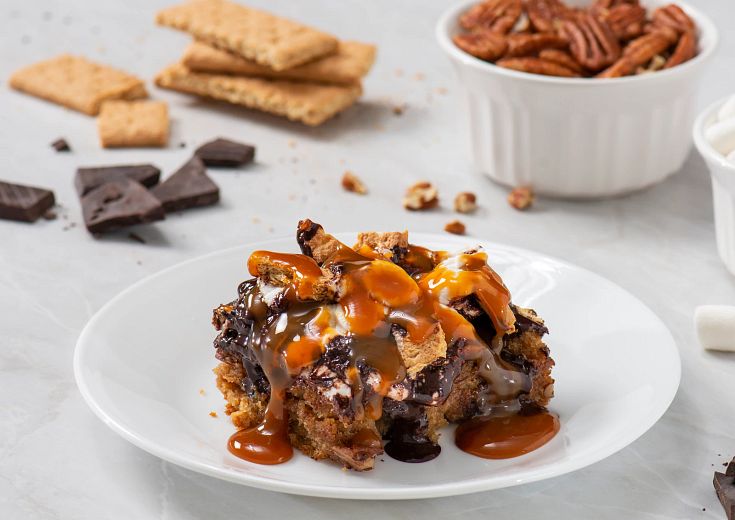 CorningWare Recipes
From crowd-pleasers and fan-favorite meals to new inspiring dishes — find out what everyone is raving about!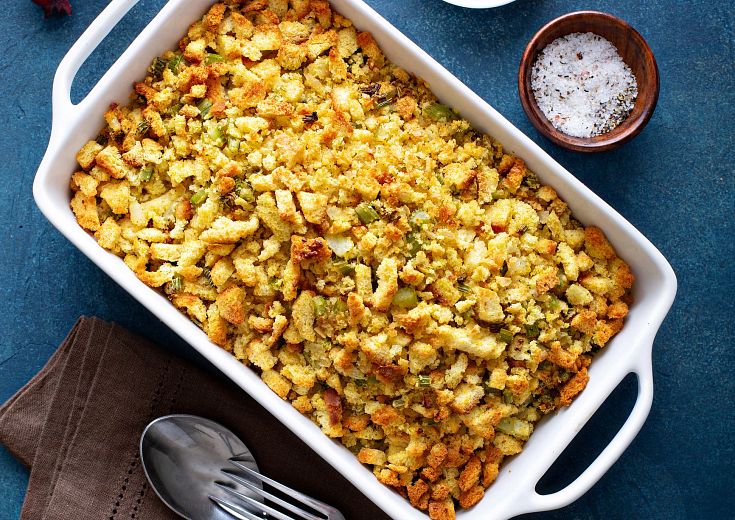 Stuffing
Forget the boxed stuffing and make this easy, moist, and delicious homemade version part of your yearly traditions.
View Recipe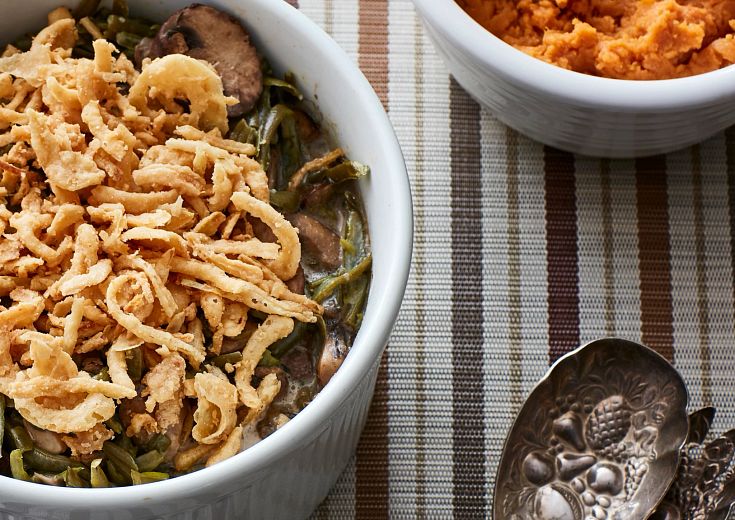 Green Bean Casserole and Mashed Butternut Squash
We're playing with fire! We set out to adapt a US holiday favorite.
View Recipe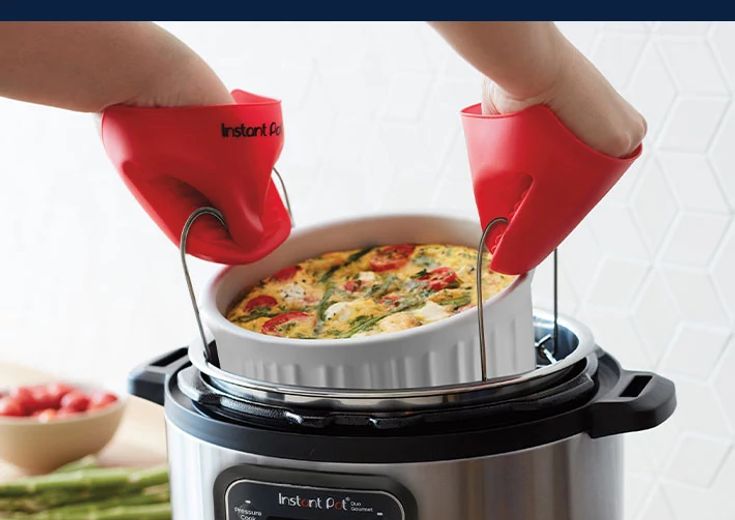 The Perfect Pair
CorningWare is now the official companion to Instant Pot, perfect for all your cooking and baking needs.
Shop Now