Beautifully bake and serve your pies, casseroles, and souffles.
Baking Dishes
Showing

...

of 8 items
$18.00
$9.50
$10.20 was $12.00
$15.00
$16.00
$13.00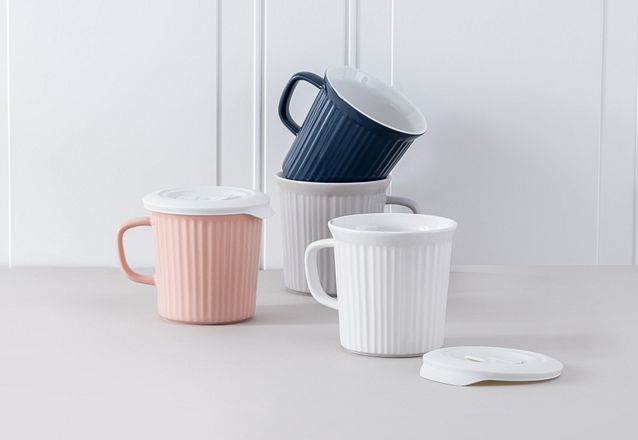 Something for Everyone.
The Corelle family of brands has just what you're looking for. Sign up for access to exclusive offers, new arrivals, recipes and more!