Our Favorites
Check out a few of our favorites, picked out by members of the Instant Brands™ team. And when you're ready, come on in and join the family!
Visions
A chef's favorite for generations, Visions' see-through glass-ceramic is outstanding for stovetop and oven, microwave and freezer, and it looks great for serving.

Loved for generations
Bakeware
Understated style and kitchen-to-table versatility.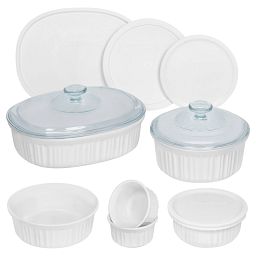 In Stock
$50.00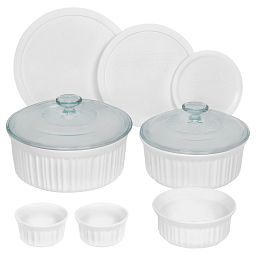 In Stock
$45.00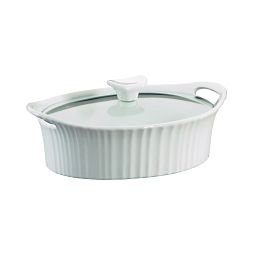 In Stock
$33.30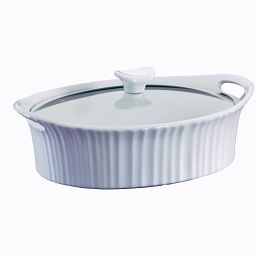 In Stock
$40.00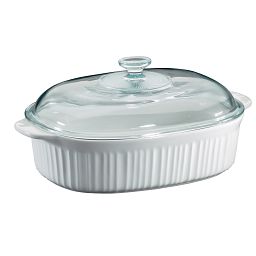 In Stock
$53.30
Something for Everyone
The Instant Brands family has just what you're looking for. Sign up for access to exclusive offers, new arrivals, recipes and more!