Sale
Featured Deals
Sitewide SAVE up to 25% off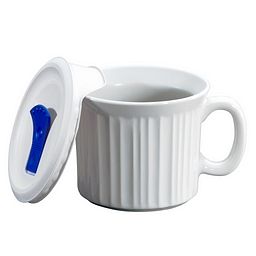 In Stock
$11.90 was $14.00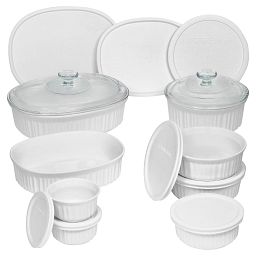 In Stock
$108.90 was $121.00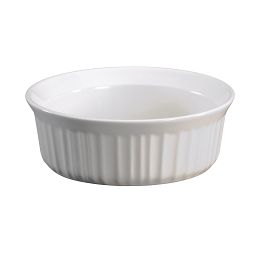 In Stock
$10.73 was $14.30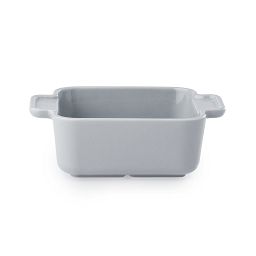 In Stock
$13.65 was $18.20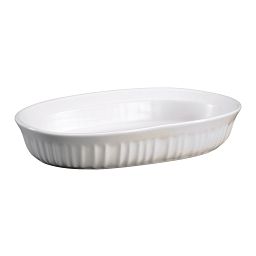 In Stock
$9.90 was $13.20
Visions
A chef's favorite for generations, Visions' see-through glass-ceramic is outstanding for stovetop and oven, microwave and freezer, and it looks great for serving.

Loved for generations
Bakeware
Understated style and kitchen-to-table versatility.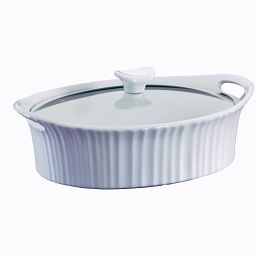 In Stock
$36.00 was $40.00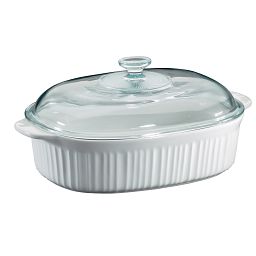 In Stock
$45.31 was $53.30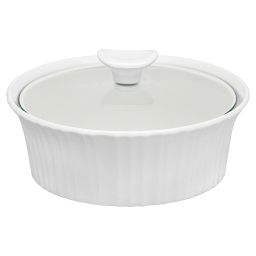 In Stock
$25.68 was $32.10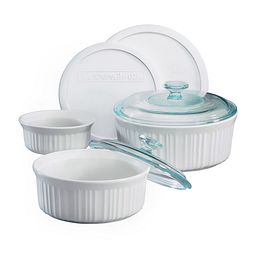 In Stock
$42.40 was $53.00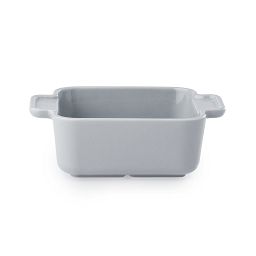 In Stock
$13.65 was $18.20
Something for Everyone
The Instant Brands family has just what you're looking for. Sign up for access to exclusive offers, new arrivals, recipes and more!