Visions Cookware
Sauté, bake, broil and serve with our see-through cookware.
Shop All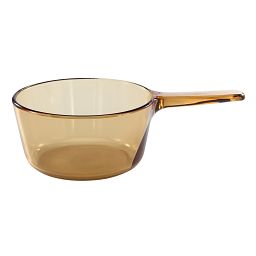 $55.00
Shop All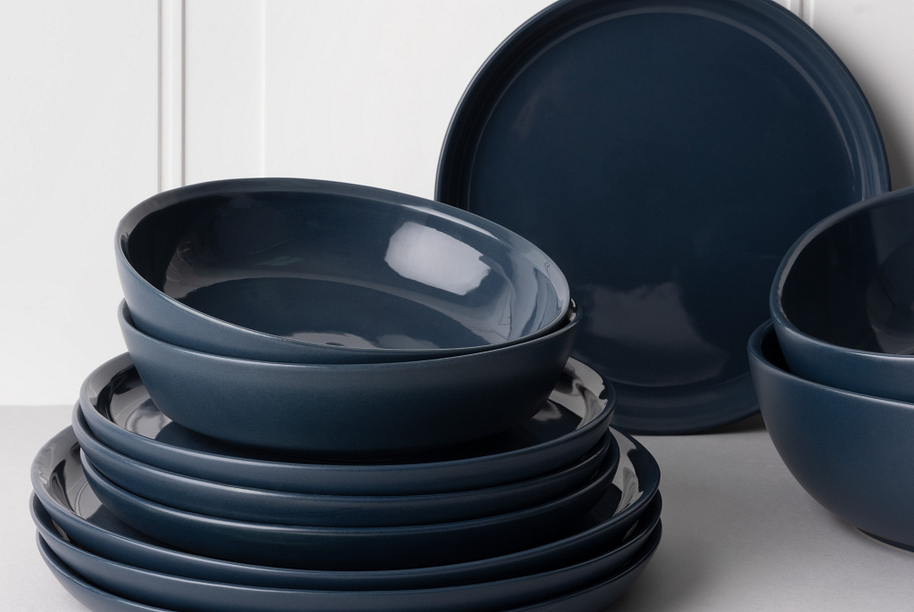 CW Dinnerware
Explore the new collection of sleek and modern dinnerware in a variety of sizes and colors.
Shop All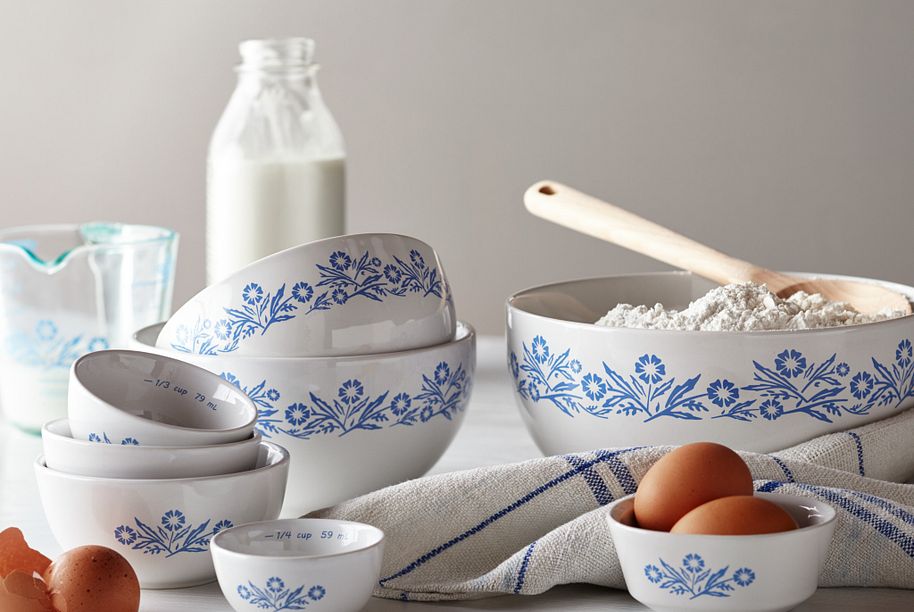 Cornflower
This forever-favorite pattern has been updated for the modern kitchen on mixing bowls, dinnerware and more.
Shop Now
Must Have Casserole Dishes
Our versatile baking dishes make feeding a hungry family a breeze.
See All
One Meal Wonder
Meal Mugs
Now in 24 oz and 20 oz our meal mugs are perfect for baking, serving and storing.
see all
see all
New!
Stoneware Collection
Shop the brand new line of bakeware and matching serving bowls designed for the modern kitchen.
Shop Now
Shop Now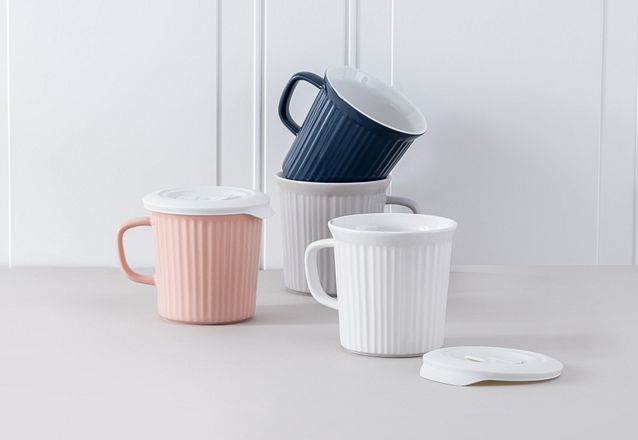 Something for Everyone.
The Corelle family of brands has just what you're looking for. Sign up for access to exclusive offers, new arrivals, recipes and more!