Chef Knives
Chef's Choice
It's the knife you reach for the most. Shouldn't it be the one you trust most for the precision and comfort?
view all
view all
Steak Knives
Looking sharp
Sturdy, comfortable, elegant. Everything a great steak knife should bring to the table.
view all
view all
Paring Knives
Fine cuts
Trim, slice and peel with paring knives that tackle small jobs with precision
view all
view all
Utility Knives
Multi-tasker
Serrated or straight-edged, a solid utility knife is all-around easy choice to always have in reach
view all
view all
Bread Knives
Crusty cuts
Cut through even the crispest crusts, while keeping delicate interiors intact, with these sturdy bread knives.
view all
view all
Other Knives
Slice and dice
From smooth slices to rough chops, these sturdy, professional-grade knives cut through kitchen prep with ease.
view all
view all
Subscribe to Knives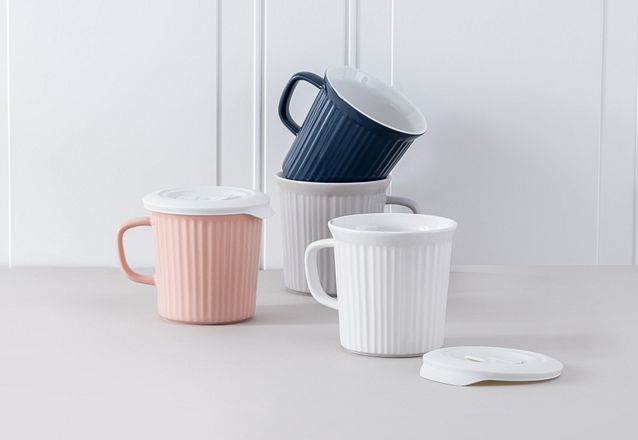 Something for Everyone.
The Corelle family of brands has just what you're looking for. Sign up for access to exclusive offers, new arrivals, recipes and more!