Appetizer Plates
The two-act plate
Appetizer and dessert plates for savory starters and sweet finishes.
view all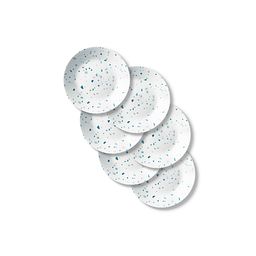 $20.00 was $25.00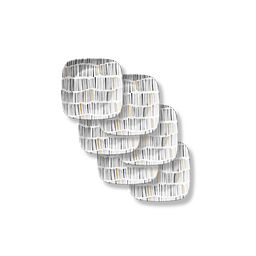 $18.00 was $35.00
view all
Salad Plates
Mid-size. Multi-talented.
Salad? Sandwich? Snack? You choose. Mid-size plates are the middle children of dinner—naturally accommodating.
view all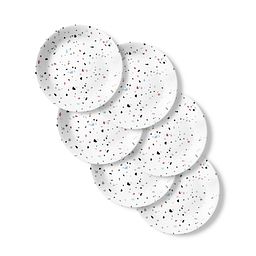 $22.50 was $28.00
view all
Dinner Plates
Show stoppers
Base layer or stand-alone, solid or patterned, our dinner plates don't just set the table, they set the stage.
view all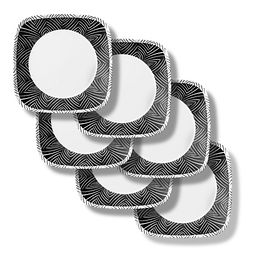 $29.00 was $45.00
view all
Serving Platters & Trays
Pass-around platters
A singular sensation or perfect match to your collection, these trays hold their own in any setting.
view all
view all
Subscribe to Plates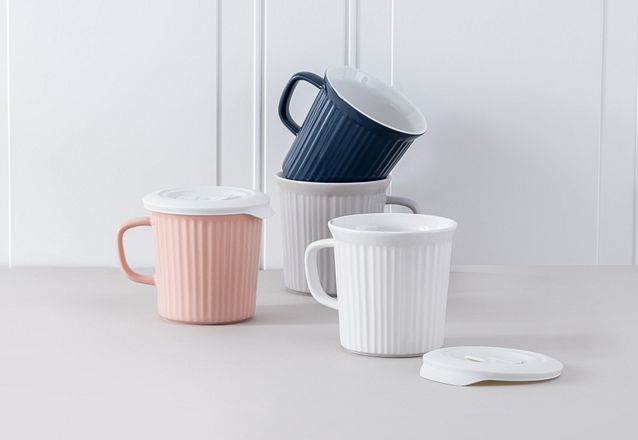 Something for Everyone.
The Corelle family of brands has just what you're looking for. Sign up for access to exclusive offers, new arrivals, recipes and more!